all star auto tinting
Auto Tinting Shop in Houston, Texas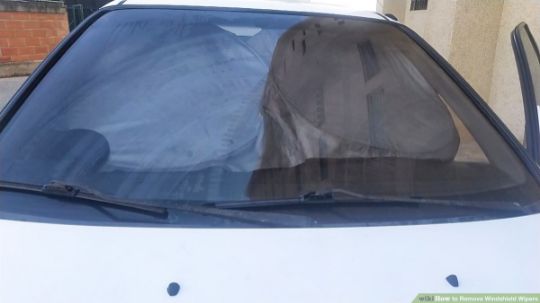 Windshield Tint
Our team of superior window tint specialists are proud to offer residents with the best options in windshield tinting. We offer a smooth, crisp window tint that is unlike our competitors. Treat yourself with windshield tint and experience a less strenuous drive on your eyes. We guarantee to provide you with exceptional results on your windshield tint needs.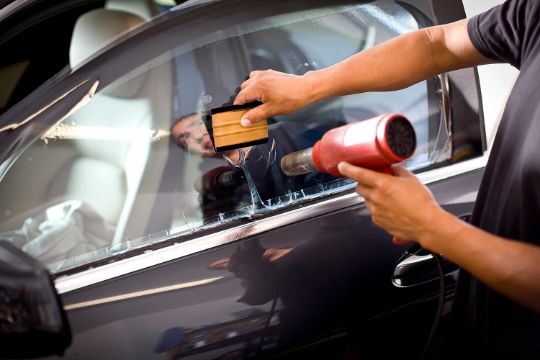 Auto Glass Tint
We utilize high-ranking equipment, offering seamless film for your car door windows. This polyester film has the ability to block up to 65% of the sun's heat; you can prevent your vehicle from premature fading and cracking of your interior. With our renowned window tint you can expect many years of dependable use.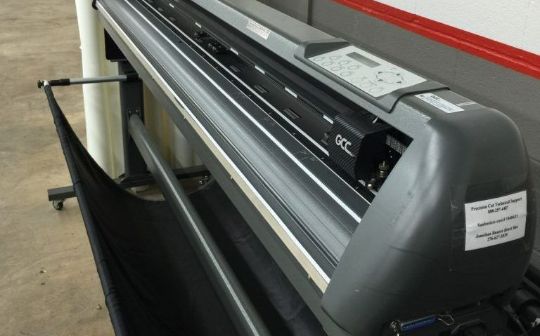 Digital Cutting System
With the use of our digital cutting system, we are able to provide each of our clients with unsurpassed window tinting services. This system cuts our polyester film to fit your auto glass seamlessly. Using this technology allows us to provide clients with incredible results on their auto tint needs, free from bubbles or jagged edges.
About Us all star auto tinting
The newest technology in auto window tinting is available only at All Star Auto Tinting in Houston TX. Also serving the cities of Cypress and Tomball, TX All Star uses a state of the art digital cutting system to guarantee a clean crisp look with no jagged edges. At Houston's All Star Auto Tinting we offer the highest quality tint; LLumar, Aegis and Wincos, have the experience to make sure the job is done right. Window tinting put on properly enhances your vehicle's appearance, increases comfort (rejects up to 63% of sun heat) blocks UV radiation, protects the seats and interior from fading and reduces glare.

Cypress and Tomball, TX can rely on All Star for any auto window tinting, auto and truck accessories, car alarms and more. Auto tinting helps prevent passengers from broken glass because tinting film holds potentially dangerous pieces of glass together safely away from passengers. 25 years of experience, quality workmanship, state of the art technology, and very reasonable pricing makes Houston's All Star Auto Tinting the expert you can count on. Call today for a free estimate or bring your vehicle in to our shop (281) 897-8468.

Same Day Service
Auto Window Tinting
Lifetime Warranty
Llumar Window Film
Alarms
And More ...

Professional Tint Installation
All Star Auto Tinting is the leader for car window tinting services in Houston, Texas. Our windshield tinting reduces harmful UV rays and glare for increased safety. We feature UV window film that preserves your auto upholstery and fabrics from premature fading or cracking. This makes our affordable window tinting prices an exceptional value for motorists from Houston to Tomball and beyond.

From llumar window film for a SUV to front windshield tinting for family cars; All Star Auto Tinting is a destination for Houston area window tinting service. We are committed to exceeding your expectations for local window tinting service. Our window tint film is made from superior materials that can withstand the scorching sunshine of the Houston area. With a central location and affordable car tinting, a visit to All Star Auto Tinting is an investment in your car, truck, or SUV. Please contact us at(281) 897-8468 for estimates and scheduling.