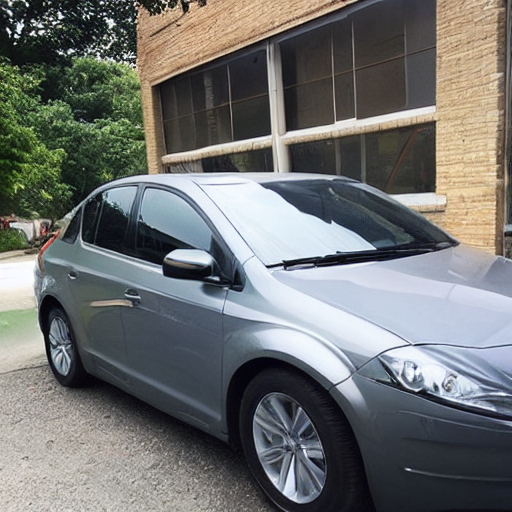 All Star Auto Tinting - Aldine, TX|Auto Tint Service and Car Window Film Installation near Aldine, Texas
Are you searching for a dependable team of professionals to provide you with the best auto tint services? We proudly offer clients of Aldine with the most incredible results on window film needs.

With over 21 years of experience in the industry we proudly offer our clients with services that are affordable and long lasting. With each of our window tint installations, you can expect to receive many years of life from your tint.

Our team of professionals supply our clients with superior services unlike any of our competitors. We utilize our digital cutting system to shape your window film, and provide you with flawless results.

The digital cutting system that we use offers a flawless result on your car window tint, free from bubbles or jagged edges. Residents of Aldine take advantage of these services because we are dependable and affordable.

There are numerous advantages to installing your very own window tint. Not only will this polyester film make your vehicle look more sleek and add value, it offers several safety features as well.

In the event of a vehicle collision or vandalism, our window film can aid in holding together you vehicle window. This will help prevent injury due to flying glass, and minimal clean up.

However, one of the most important advantages of auto tint is preventing passengers from excessive exposure to UV-rays. Additionally, window film will aid in averting premature cracking and fading of your vehicle's interiors.

Our clients in the Aldine area take advantage of our outstanding auto tint services because we provide the best selection of polyester film. In regulation to state laws, we offer the darkest shade of 30% for you vehicle's glass.

This auto tint can block up to 63% of the sun's heat, saving you from exasperation and the overworking of your air conditioner. Rest assured that when you choose our team of dependable window tint specialists, you will never be disappointed.

If you are living in the Aldine area call us now at (281) 897-8468 to schedule your appointment right away. We guarantee to provide you and your vehicle with the best window tint services available.