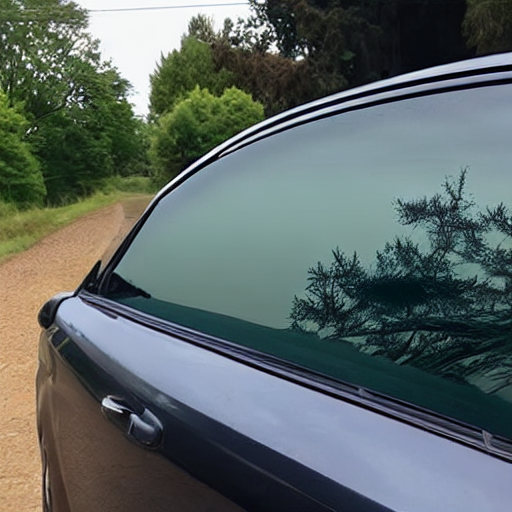 All Star Auto Tinting - Tomball, TX | Car Window and Windshield Tinting near Tomball, Texas
All Star Auto Tinting offers quality car window tinting services for Tomball, Texas. Our windshield tinting and auto accessories can be seen in cars from Houston to Cypress.

We feature llumar window film that greatly reduces UV ray exposure to increase passenger comfort and preserve auto upholstery.

With affordable window tinting prices and family owned service, All Star Auto Tinting offers an exceptional value. We have over 25 years of experience in offering affordable car window tinting that increases the safety and appearance of all vehicles.

There are many benefits to UV window film for your car's tint. These include reduced exposure to potentially harmful sun rays that can damage skin and reduce comfort. Our exclusive llumar window tint film leads the industry with superior protection against UV rays.

Sun exposure can also crack auto upholstery and cause fabrics to fade. Our precision windshield tinting preserves dashboards and seating against aging.

This extends the useful life of your vehicle. With sensible window tinting prices and lasting benefits, our Tomball car tinting is an investment in your car, truck, or SUV.

The glare from the year round sunshine of the Tomball area can reduce visibility and safety for local motorists. Our tinted windshields reduce potentially harmful glare with the highest quality window tint film. All Star Auto Tinting takes pride in helping families stay safe with the best warranties in the auto industry.

Our 3 decades of experience offers assurance that your car windshield tint will be completed on time and correctly. As a family owned window tinting service, we take pride in helping generations of families as lifetime customers.

Please contact us at (281) 306-0039 for estimates and scheduling.